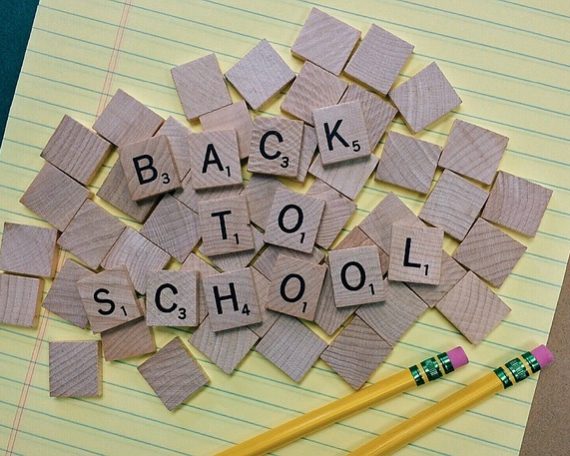 With school back in session, it's a good time to start thinking about ways you can save on your teenager's car insurance.
1. Shop around to find the best rates.
There is tremendous competition out there between car insurance carriers. One of our agents at Complete Financial Group can help you do just that in an easy phone call. (Just remember not to sacrifice coverage for price; cheap doesn't always mean better!)
2. Ask about discounts for teen drivers.
Believe it or not, there are a few options that can help you save some extra money:
If your teen has taken a driver's education or driver safety course, some carriers offer discounts if you send them a copy of your child's certificate of completion.
Good student discounts are often available for teens who maintain at least a "B" average. Now might be a good time to remind your teenager to keep those grades up!
Once your teen has been driving a while, you may be able to get a good driver discount for him or her as well.
3. Emphasize safe driving.
Set rules for your teen, such as a curfew, cell phone usage, zero tolerance for drug/alcohol use, etc. Make sure your teen is also aware of cities or towns where they are hands-free and cell phone usage is not allowed. Denton and Little Elm are two such cities that have recently enacted traffic laws restricting the use of cell phones.
Ride with your teen, and give them feedback. Let them know what they're doing right and what they could do better. And be sure to reward them for good driving habits! Positive reinforcement goes a long way.
Model good driving habits yourself. Actions speak louder than words.
4. Look for other discounts, such as multi-car and bundling policies.
Some carriers offer discounts for insuring more than one vehicle on your policy. And you might be able to find extra savings by bundling your home and auto policies with one carrier.
Call us today at Complete Financial Group and see how one of our friendly and knowledgeable agents can help you and your teen save on auto insurance! 940-382-9300