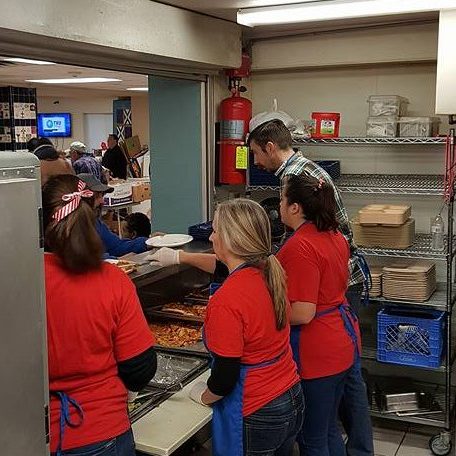 Giving Back
Giving back to others in our community is very important to us. We've been doing it in different ways since the very beginning. However, we don't just give in financial ways, we get involved in the events in our community and with organizations that are important to us and to you, our clients. We donate our time, money, and other resources to help local charities and causes whose goals are to make our community a better place to live and work.
Highlighting the Causes
We try to share these efforts on social media, in our newsletter, and in person. We highlight not only our efforts, but those of our clients as well, and how they are making a difference. If you have a story to share about your favorite charity, we'd love to feature you in a future post. Contact us in the office to get started.
In addition to our Referral Program causes, we are also invovled in various organizations across the Metroplex. From civic organizations to our local church involvement, we believe in living out our values.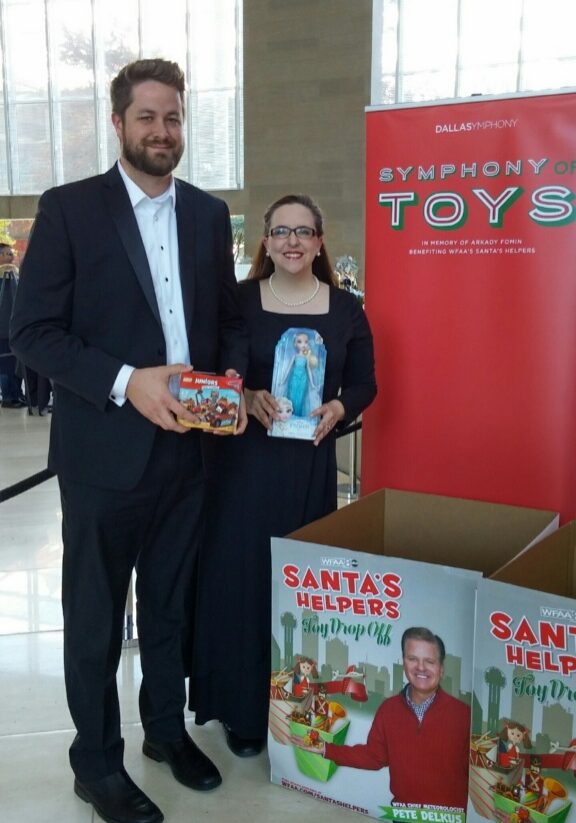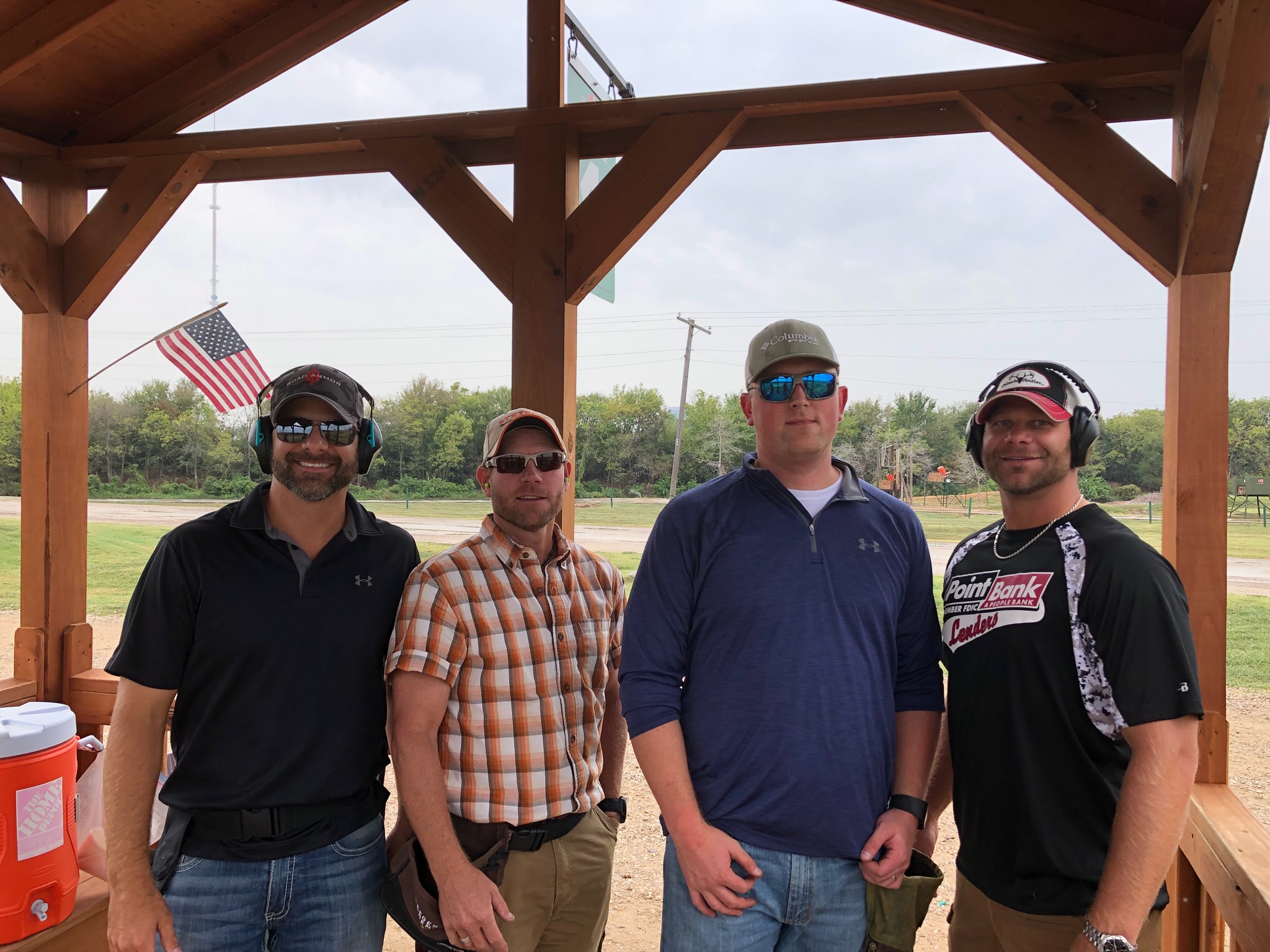 Volunteering Our Time
As a small, independently owned business, we believe it's important not only to donate financially, but with our time. Each team member is encouraged to spend one, paid day off every quarter to serve their favorite cause. From the organizations featured in our Referral Program, to opportunities in our local churches, and other invitations from our clients, we are here to serve.